Here are the before and after charts of the handful of trade signals I started providing from around mid-February 2020 in the Discretionary trade signals group on Telegram. Full details can be found in the trade results page HERE, where you can also view results of my proprietary trade signals (for these, I don't provide charts) .
NZD/USD short
Hit target for +80 pips
USD/JPY long
Manual close for a few pips of gains as price stalled near entry area for far too long than expected.
EUR/GBP short
Manual close just ahead of target for +43 pips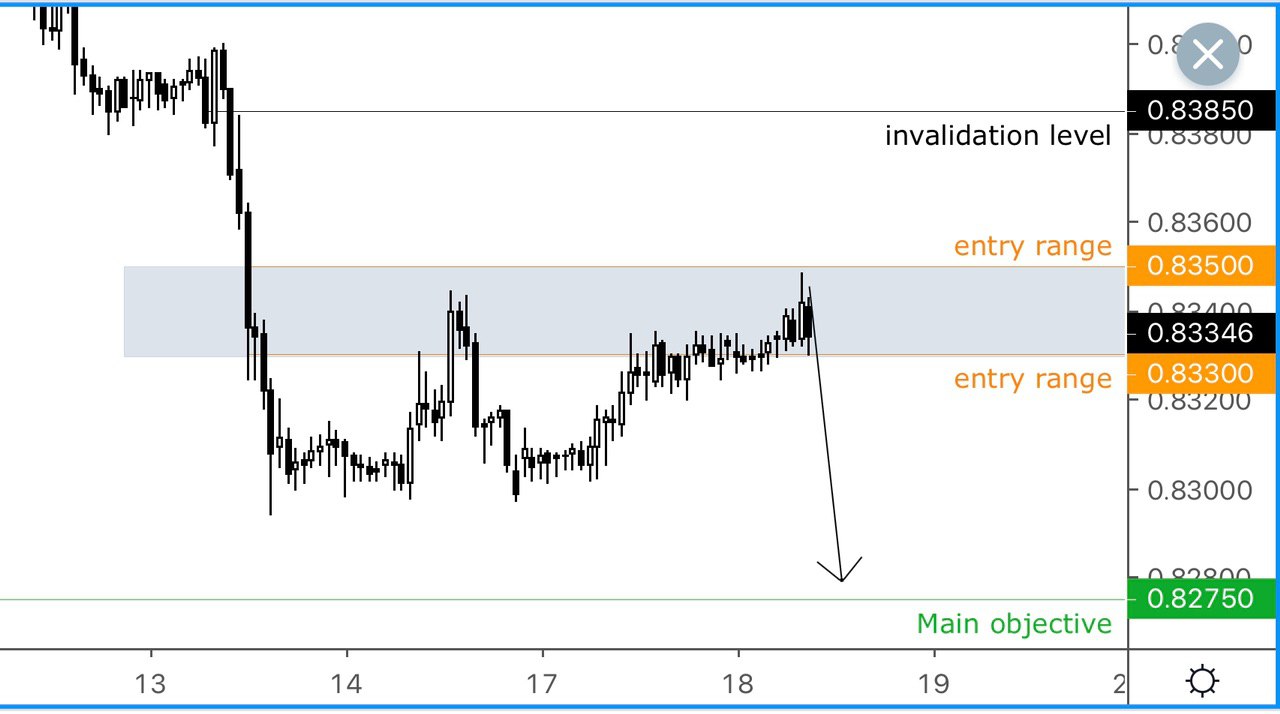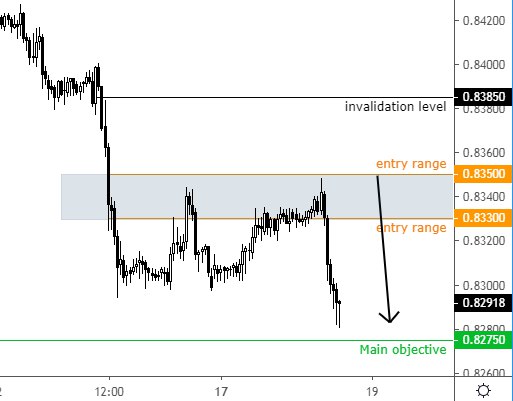 Gold short
Hit target for 17.20 points