About me: My story in a nutshell
My professional career in the city started in early 2010 after graduating as an economist at the worst possible time: during the height of the global financial crisis. I was lucky to land a job at GFT Global Markets where I worked as a Junior Analyst and quickly learned the ropes from expert traders and seasoned analysts. Before long, I specialised in technical analysis, with which I have since become obsessed.
Now I am an experienced market analyst after working for a few global FX and CFD brokerages such as FOREX.com and City Index. I am currently providing analysis services for ThinkMarkets and trading education for my own clients.
Although my colleagues and friends regard me as an expert in technical analysis, I also provide succinct fundamental analysis and my comments are regularly quoted by the leading financial publications.
As well as written articles, I have conducted hundreds of live market analysis and educational webinars on various subjects, including trading psychology, Brexit and elections. I also produce trading guides & insights for my professional clients, trade my own account, and help shorten the learning curves of developing traders.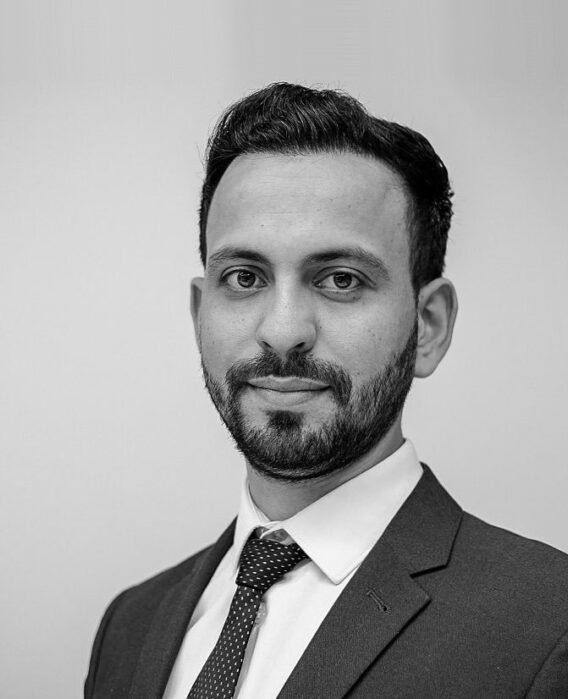 I am currently providing a full suite of analysis services for ThinkMarkets. As well as written analysis articles on a daily basis, I also provide regular educational videos and host weekly and monthly webinars for ThinkMarkets' clients. The role is quite independent, which is perfect for me, although my responsibilities are quite similar to my experiences at FOREX.com, City Index and to a lesser degree GFT. You can find out more, below:

Some of my responsibilities for FOREX.com included providing market commentaries, actionable trade ideas for clients and institutional partners, as well as writing various trading and market outlook guides. My views were regularly quoted in global financial press, thanks to my vast list of and rapport with journalist contacts I have acquired over the years. My insightful tweets helped to build FOREX.com's twitter handle to over 155K followers from under 40K when I first joined. I provided regular market briefings to sales team to keep them informed about the latest and upcoming macro developments and what this meant for trading so that their clients could hopefully benefit. I also conducted hundreds of live market analysis webinars to generate trade ideas and educate traders. Technical analysis became my forte, although I invariably included at least some fundamental analysis in my work. I wrote extensive week ahead reports, highlighting upcoming key macro events and how they would impact currencies, stocks and commodities. I was voted to be among the top 10 most read contributors and helped FOREX.com become winners of best sell-side analysis contributor at FX Street Best Awards on several occasions.

For City Index, my responsibilities were mostly similar to FOREX.com, but with the firm's focus not so much on currencies, I covered individual stocks, commodities, cryptos, and specially crude oil and gold. I wrote hundreds – possibly thousands – of market analysis reports, created mostly short technical analysis videos and hosted many special webinars on things such as Bitcoin, Brexit and elections. My analyses and trade ideas were mostly based on a combination of fundamentals, technicals and trading psychology.

After starting as a junior analyst for GFT Global Markets in early 2010, I soon progressed to become a technical analyst. I hosted live and special webinars and built contacts with journalists. In my early days, I was mentored by a team of industry experts in addition to attending various workshops by professional traders. It was here where I sharpened my technical & fundamental analyses skills.
Technical Analysis of STOCKS & COMMODITIES

Technical analysis of Stocks and Commodities (S&C) is a prestigious magazine for traders, which has been around since 1982 with nearly 1.23 million subscribers from 174 different countries. I have been writing various trading guides, as well as technical analysis and market insights for them since early 2019. Some of my market insight articles are free to view on the S&C's website, but unfortunately all of my timeless digital PDF copies for the magazine are behind a paywall and not accessible to non-subscribers. Among the articles I have written for them include "The Importance of Being Sufficiently Capitalized," "Trading With Fibonacci," "Trading The Fakeout," and "How To Avoid Typical trading Mistakes."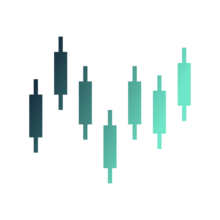 Given the wealth of knowledge I have acquired with my analysis work over the years, this has put me in a great position to trade the markets on my personal account. I have also managed family funds. My deep understanding of fundamentals and especially technical analysis allows me to trade various asset classes, including FX, commodities, stock indices, cryptos and individual stocks.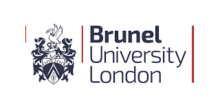 My love for the markets started at university when studying economics. I learned lots about the fundamental aspects of the markets, including international trade and supply shocks among other things. In addition I was fascinated by learning about various stock valuation methods (such as dividend discount model and the discounted cash flow model) and mathematical models for pricing options contracts (e.g. Black–Scholes model). After starting my career in the city, I realized that my economics background helped me greatly in terms looking for investment ideas and also for explaining some of the market reaction to data and news releases. But I also realized how flawed some of the economic theories were, including the efficient-market hypothesis. This theory states that asset prices reflect all available information and that effectively it is impossible to "beat the market" consistently. I wish one day I could inform all new economics students about cognitive biases and technical analysis!