Premium Trading Education
My Proprietary Trading Strategy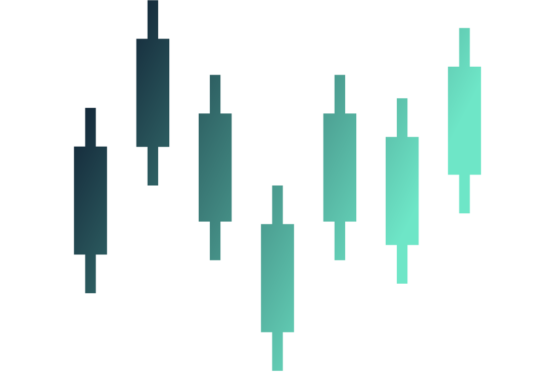 This is a

higher time-frame trend-following strategy

. We buy dips in an uptrend, and sell rallies in a downtrend based on predefined and objective rules

Almost 100% objective

. Only subjectivity is the decision whether to take the trade or not

Suitable for traders who have patience and/or those who have other jobs and can't be actively managing their positions.
Technical Analysis Key Concepts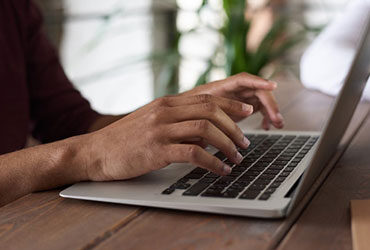 This is for those who want to learn some of the

most important technical analysis concepts

I have learned over the year and use in my own analysis and trading to look for discretionary trade ideas

NO indicators

– pure price action on live charts of your favourite currency pairs, commodities, stocks or cryptos.

Any time frames

– these concepts are not tied to any particular time frame.
To learn more about my proprietary trading system or key technical analysis concepts for discretionary trades, contact me to arrange a Skype/Zoom meeting or in person if you are in London.