Several
#FX
trades hit targets for private group. Before/after charts in this thread to show you what we traded, how we managed the risk and what we made. Lots of lessons to be learned, but the key takeaway point is this: trade with the trend. First one:
#CADJPY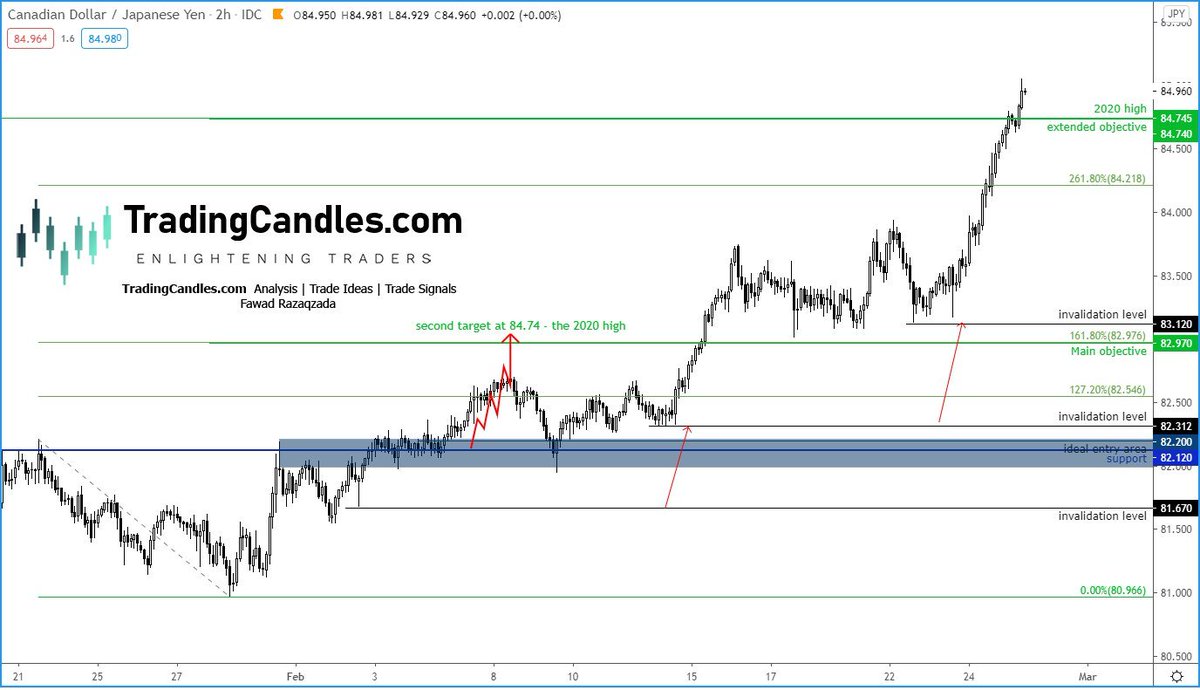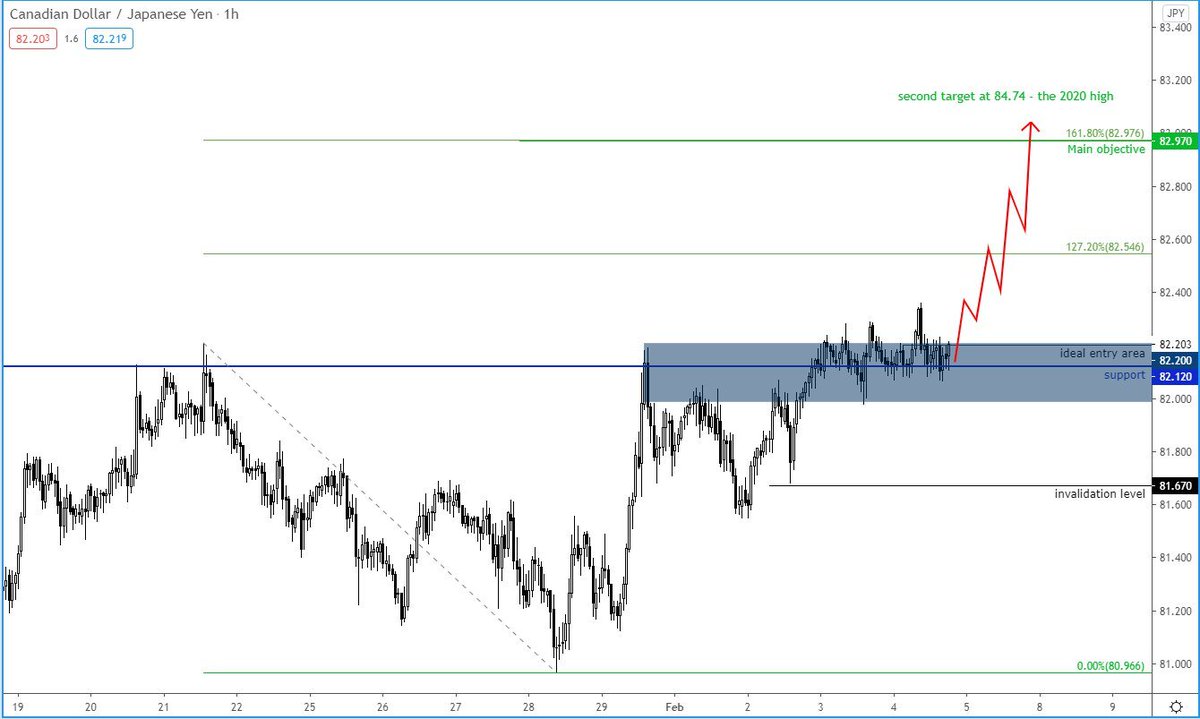 #EURJPY
took its sweet time but eventually rose to our extended objective for +230 to +259 pips. We raised the stop as price action evolved over time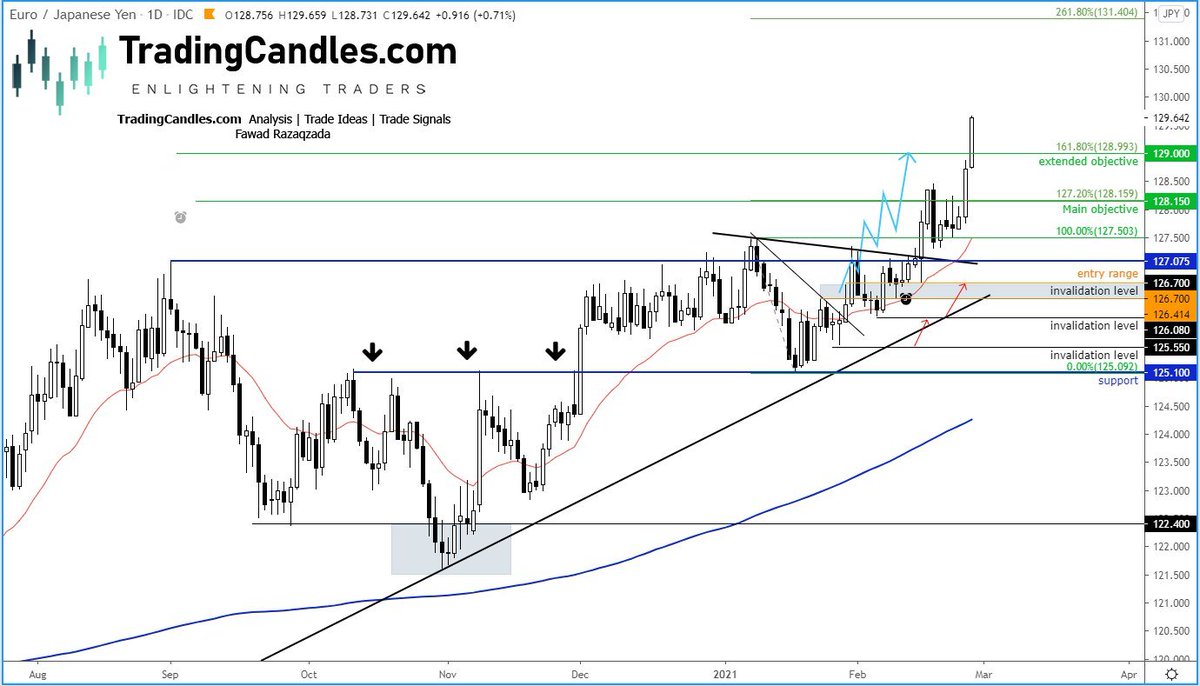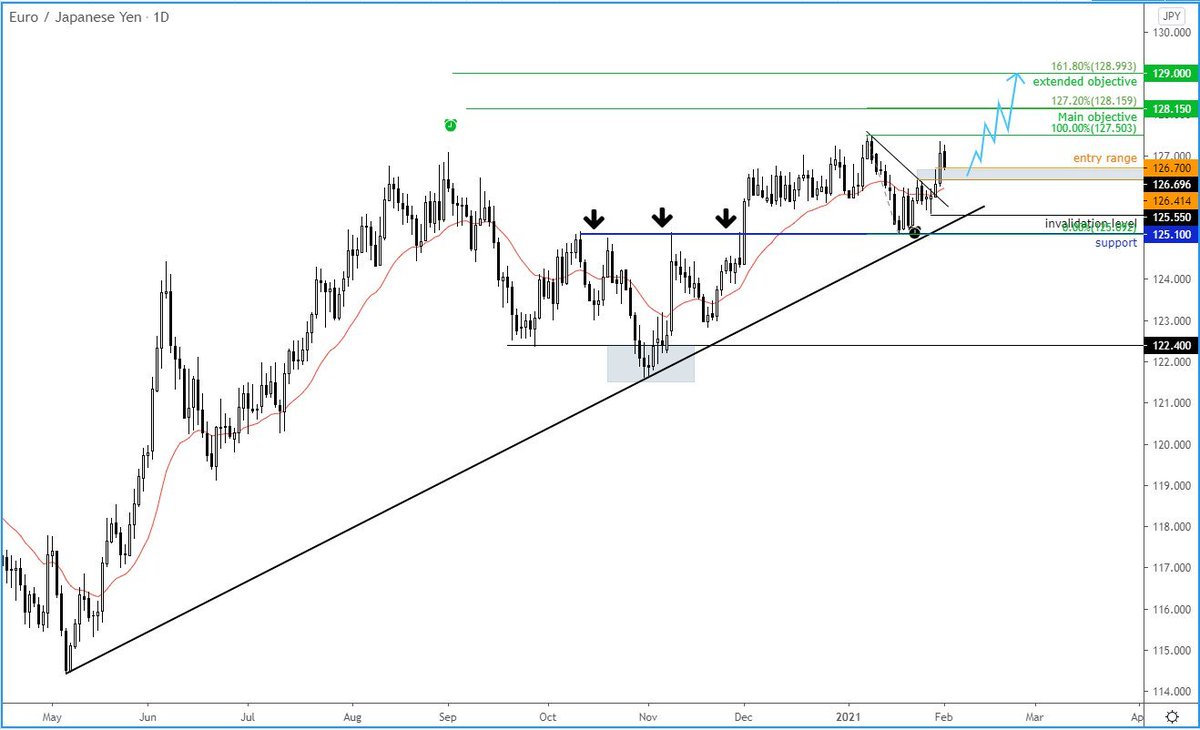 #USDCAD
short was a strong conviction trade for because of the big rally for crude oil at the time and rising stock prices. CAD being a commodity dollar and risk-sensitive currency had one way to go: up. On this, the private group made a cool +245 to +255 pips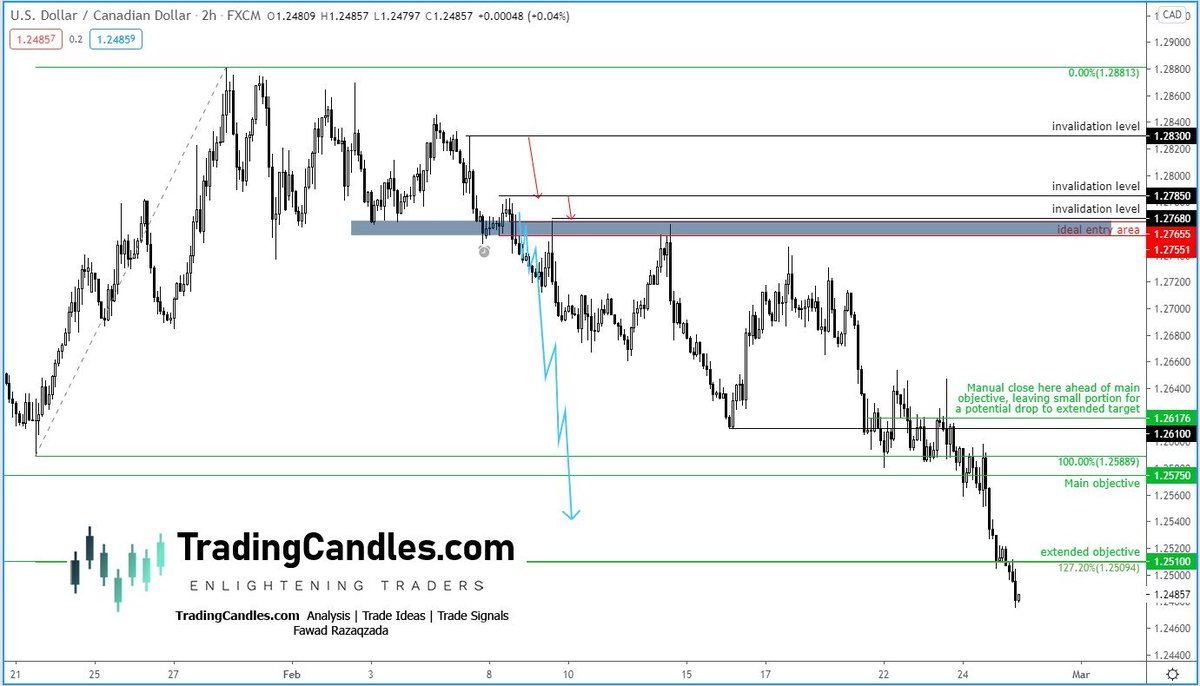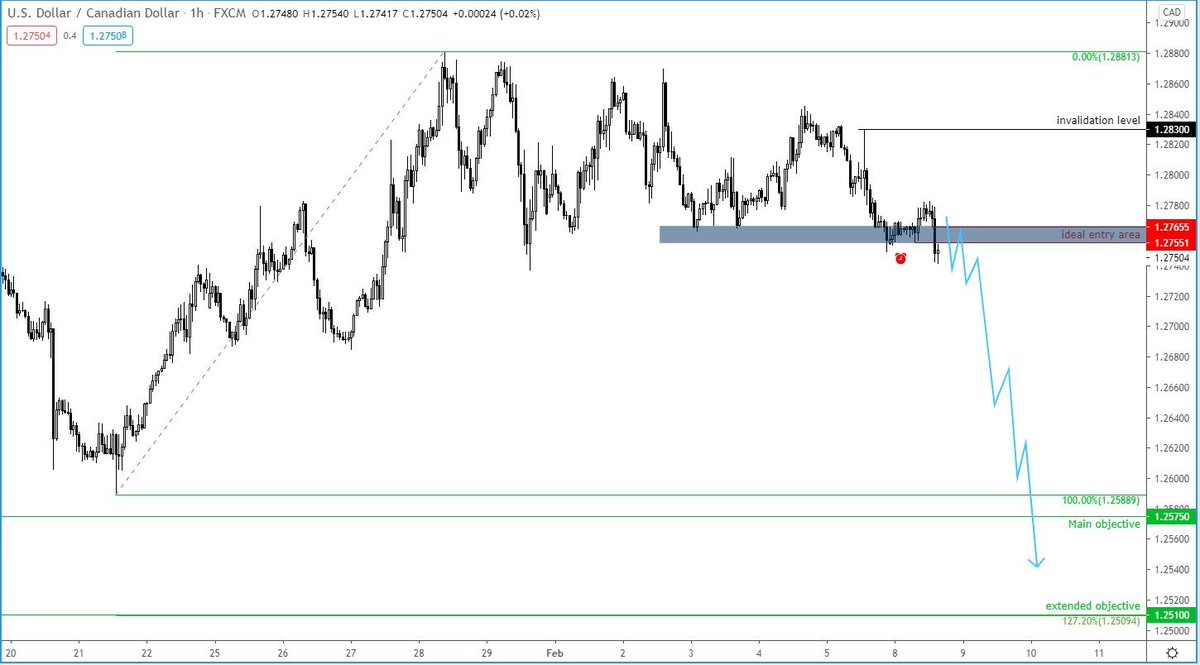 #CADJPY
2 - this was another, separate, long trade. It followed the magic purple line straight to the target with very little deviation - the reason it went up like that is because there was a pool of liquidity from trapped bears resting above the pre-lockdown high of 84.75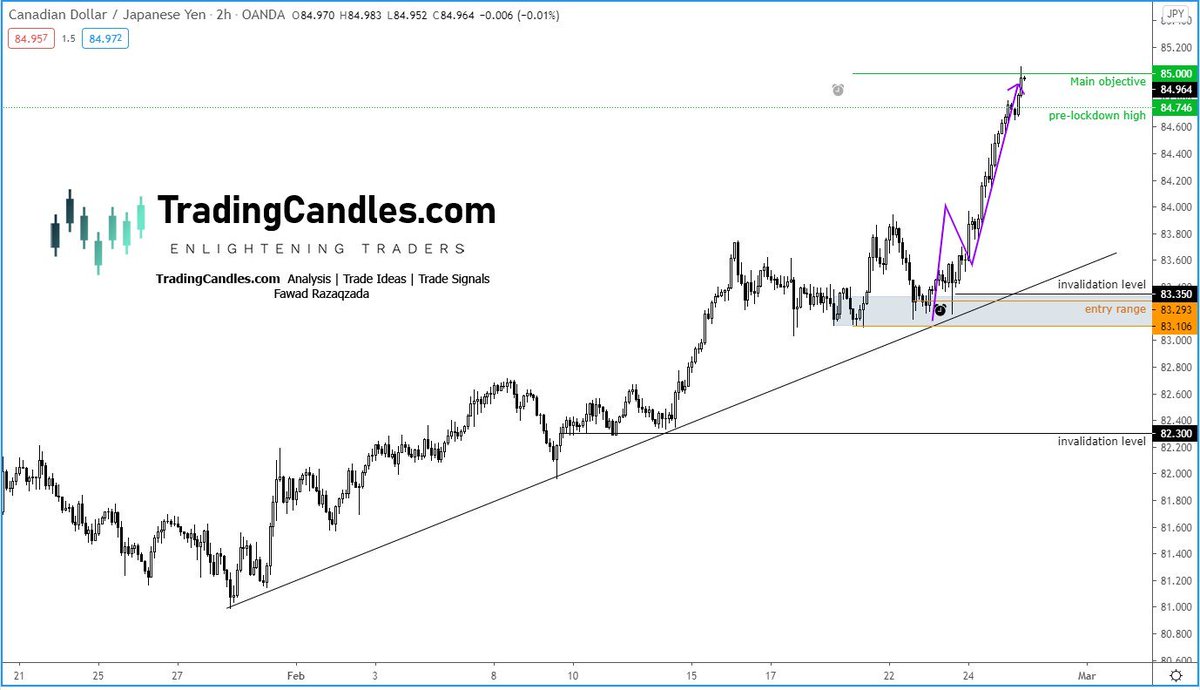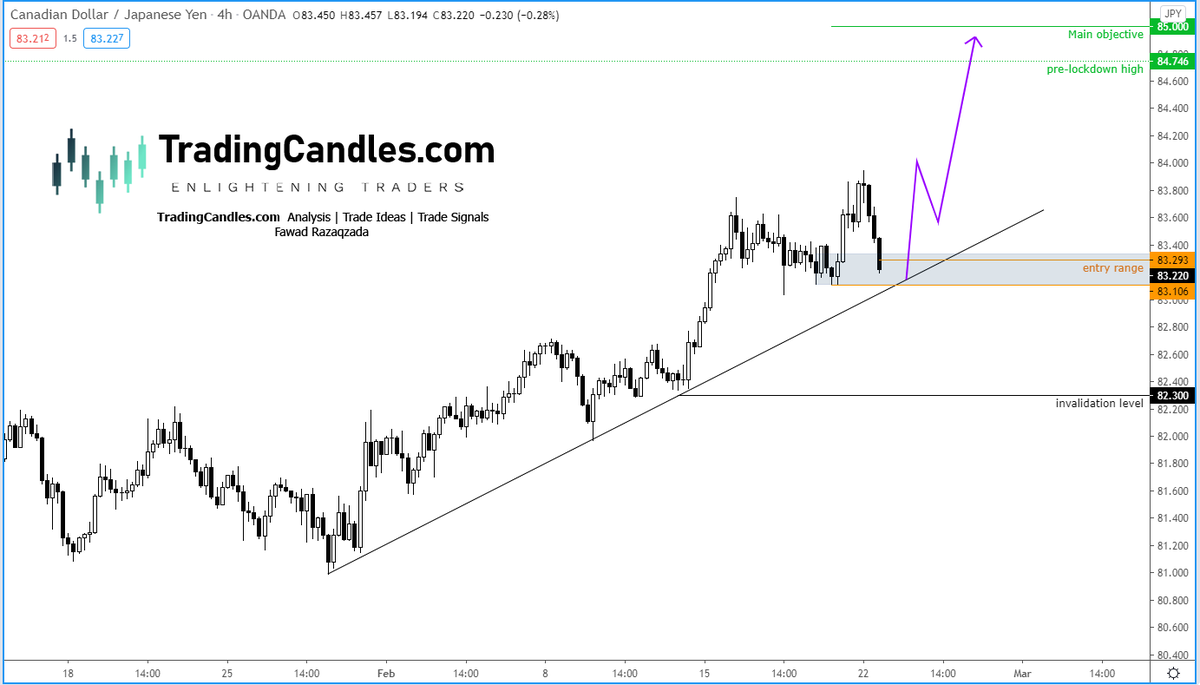 #EURJPY
long 2 as we called it (as at the time we had another long trade open on this pair - see above). This also hit its main objective for at least +142 pips. Buying the dip at support in a rising trend (without confirmation) is my bread and butter strategy.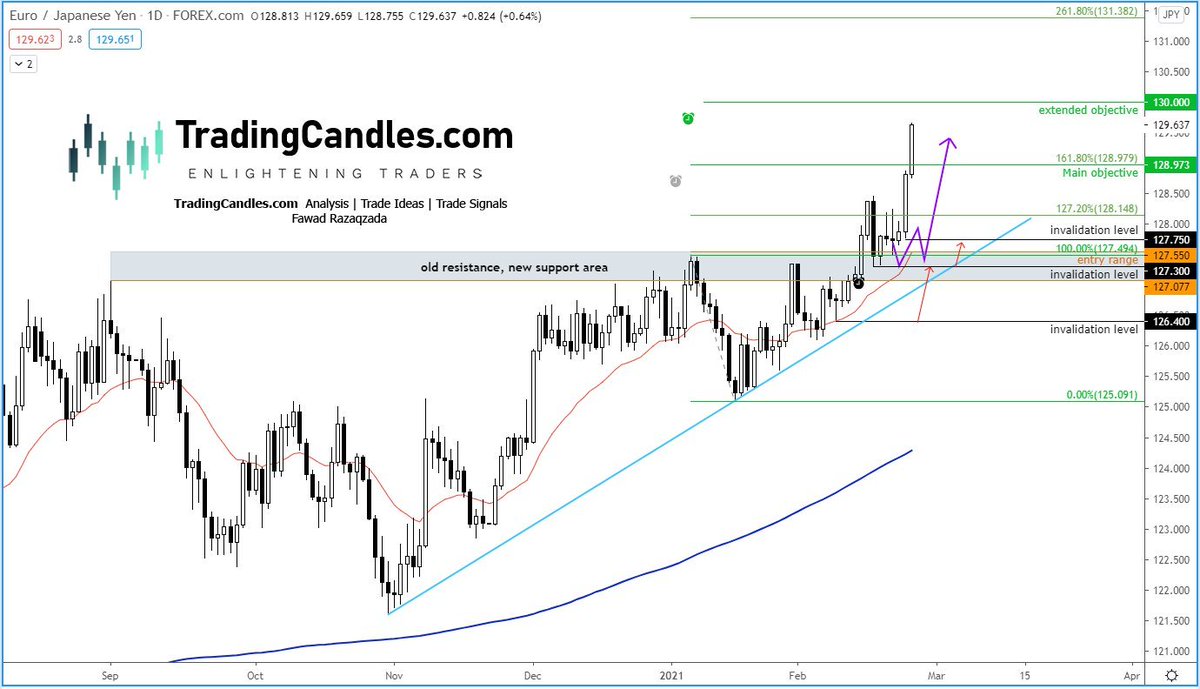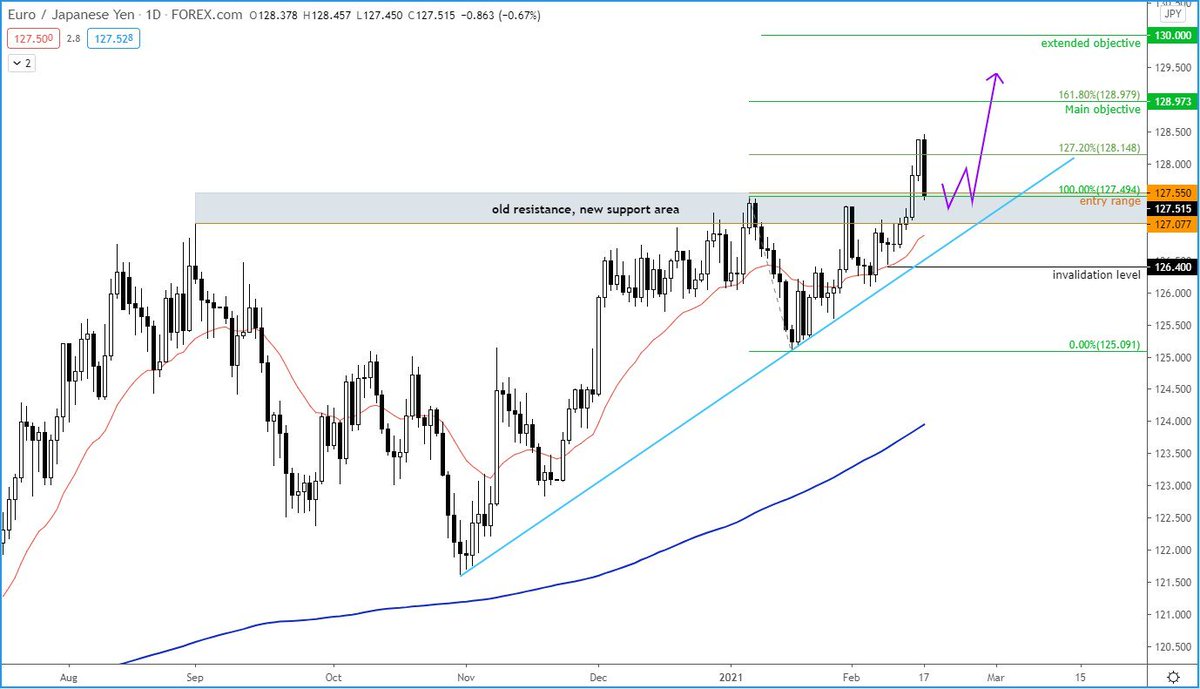 Another
#USDCAD
short but this one wasted little time in dropping to our target for a cool +90 to +110 pips in the process.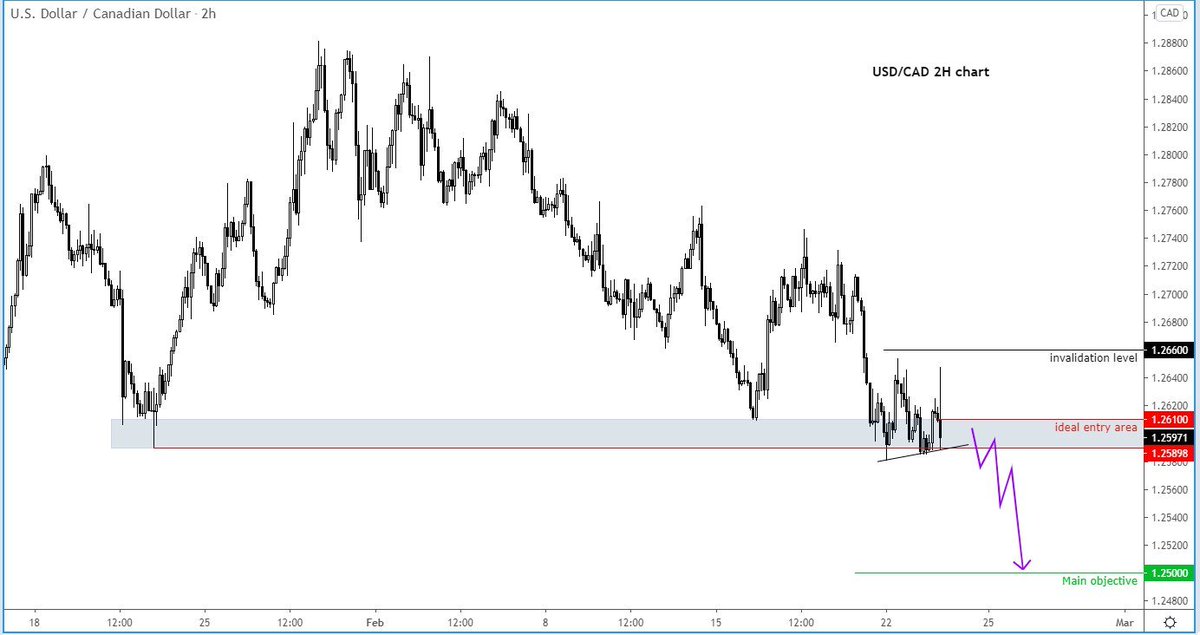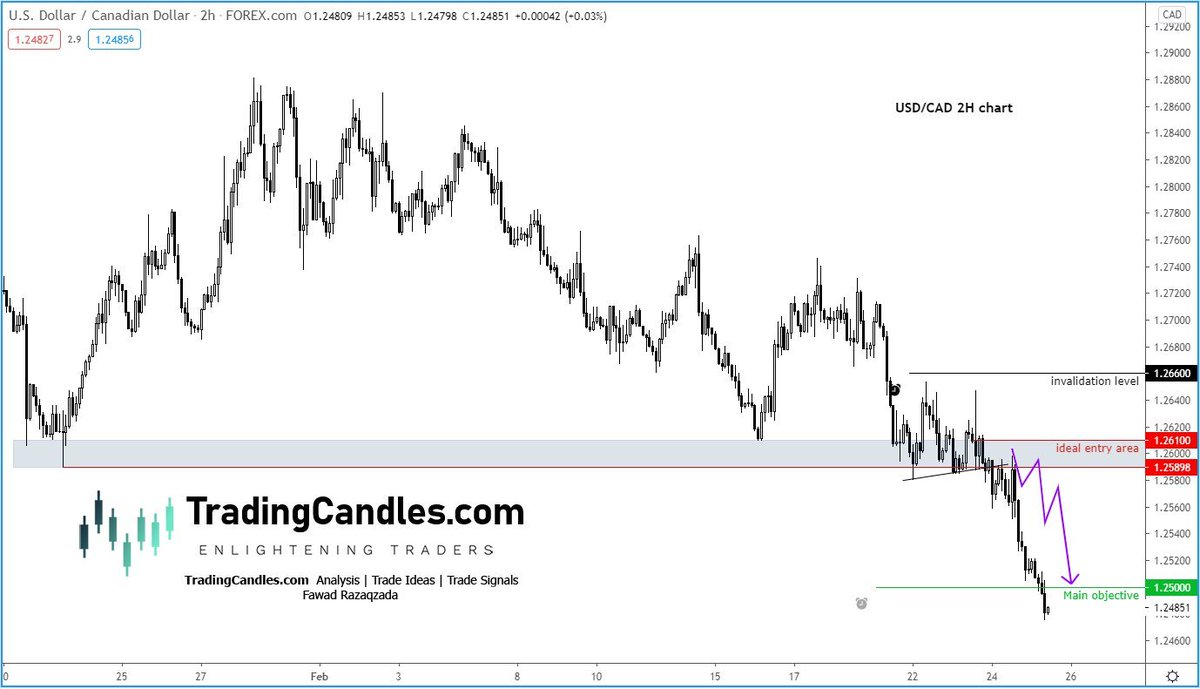 Final words
So, the key take-away point from the article is this: trade with the direction of the trend and if you have a strong conviction about something then don't hold back.
---
If you want to learn how I turn my analysis reports and videos into actual trade ideas, subscribe to my premium trade signals service
• • •


This Thread may be Removed Anytime!
Twitter may remove this content at anytime! Save it as PDF for later use!
Try unrolling a thread yourself!
Did Thread Reader help you today?
Support us! We are indie developers!
---
This site is made by just two indie developers on a laptop doing marketing, support and development! Read more about the story.
Become a Premium Member ($3/month or $30/year) and get exclusive features!
Too expensive? Make a small donation by buying us coffee ($5) or help with server cost ($10)
Donate via Paypal
Become our Patreon
Thank you for your support!